Commerce House Becoming Event Hub for Teesside
Events Hub Attracts New Organisers
By Antonia Brindle
28 / 05 / 2018
---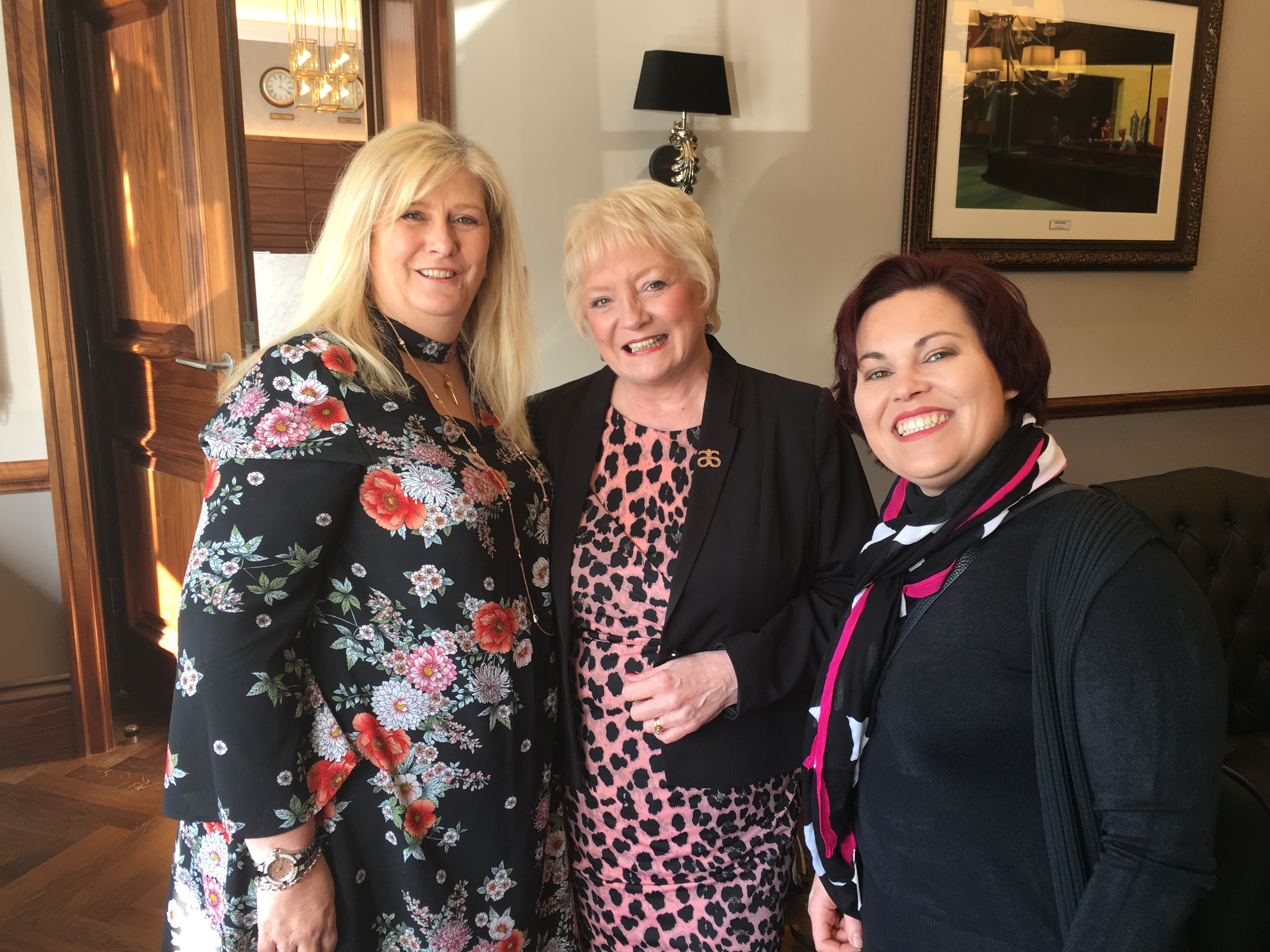 Commerce House in Middlesbrough is nearing completion of a multi million pound renovation and is already proving to be a huge draw for business events for the region.
Boasting a boardroom, meeting spaces, hot desks and a business lounge, the iconic building is now playing host to regular events from a number of organisers.
Forward Ladies has committed to having their regular monthly meetings at Commerce House, allowing like-minded women to exchange ideas and views on business in highly professional surroundings. This event launched last month and proved to be a great success with regularly monthly events now planned in.
Following in the footsteps of Forward Ladies is The Mussel Club, which from April 2018 will be launching their breakfast networking club in the building. It is the first time that The Mussel Club, that boasts networks in Newcastle, Sunderland and Darlington, has had a presence in Middlesbrough.
The facilities team at the Grade II listed building, which now has offices ready to rent for teams of up to 14, has also started organising events for tenants and business people from the area alike.
The first of these is a GDPR training session, which is taking place on March 16th in association with Evolve North- everyone is welcome to register on eventbrite and attend for free.
Christine Huntington, facilities manager at Commerce House, said:
"Now we are nearing completion and have lots of areas available for use, it is fabulous to see them actually in action.
"It is such an accommodating, comfortable, yet professional environment, making it ideal for most uses. As well as events that host up to around 30 people, we are now specialising in hosting boardroom meetings for up to 14. These are proving very popular with a range of companies and organisations including local authorities."
Commerce House can provide catering and refreshments and has a variety of areas currently available for event use. Virtual office services are now launched too, alongside a choice of fully furnished office space, ready to move into.
More information is available on www.commerce-house.co.uk and on 01642 917 116.