Expanding marketing consultancy chooses Commerce House
STO Reaps Rewards
By Antonia Brindle
20 / 08 / 2017
---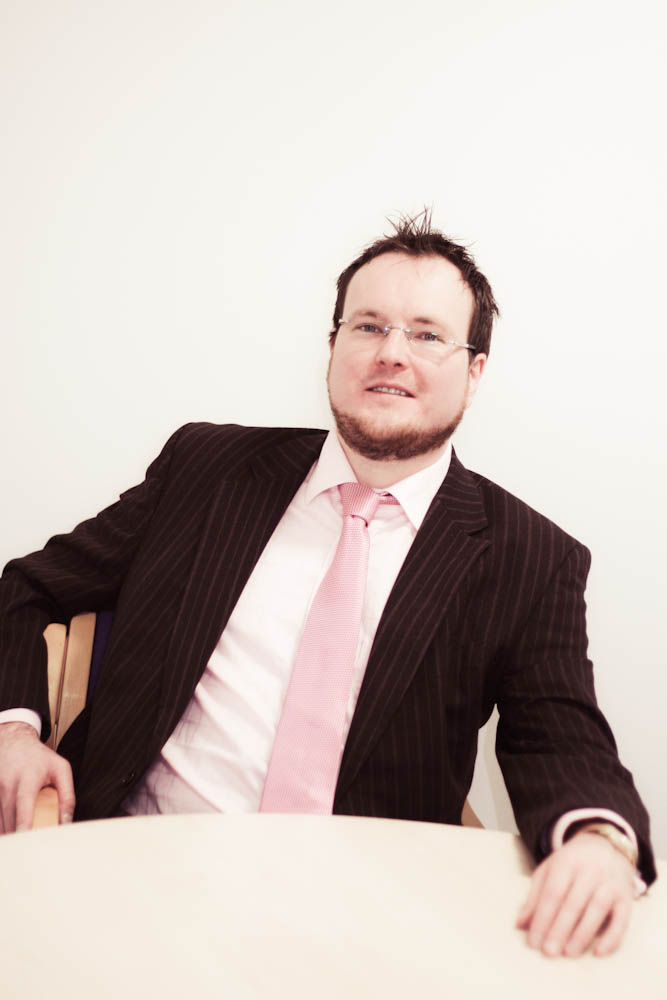 Amongst the first to choose a virtual office at Commerce House was Newcastle based marketing consultancy STO Consulting.
"As a Newcastle based marketing consultancy with as many clients in Middlesbrough as Newcastle, I had been considering having a permanent presence in the 'South of the region'.
When I met Christine (at a Chamber of Commerce event) and saw details of Commerce House I could immediately tell that it was a place and a business that I wanted my brand to be associated with. There are lots of places that I could have located but this was different. The central location and the quality of the place set it apart.
It was clear that Middlesbrough, and the Tees Valley more widely was an important place to be. So it has proven, and I'm just glad that Commerce House made the decision such an easy one.
So I am getting noticed in Middlesbrough at the moment, have had my first Middlesbrough client enquiry and look forward to using the fantastic facilities for many successful years to come."
Graeme Jordan, Marketing Consultant and Managing Director at STO Consulting